2021 xHamster Advent Calendar is ON!
Ho, ho, ho xHamster people!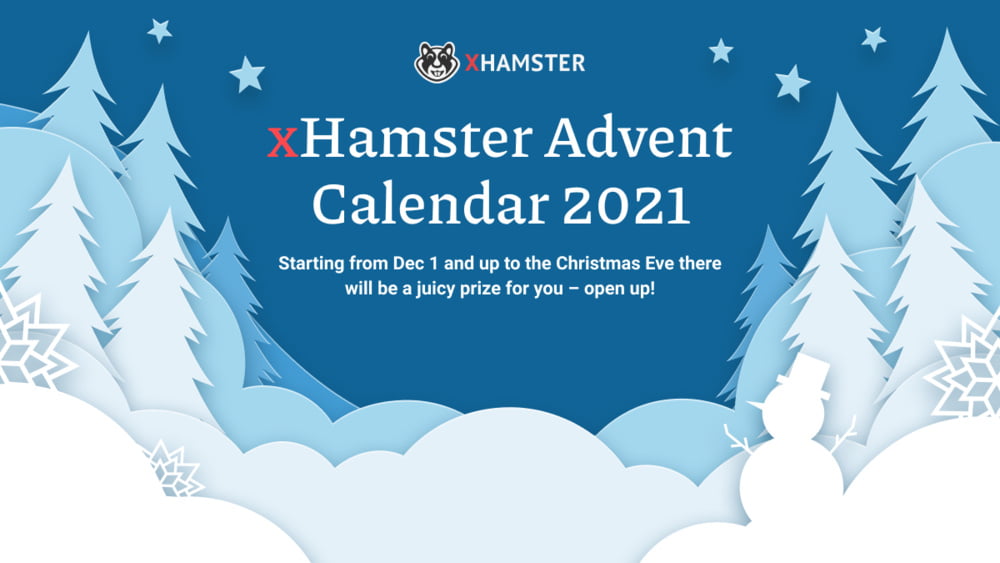 It's our favorite time of year again: XXXmas! As always, we're happy to present you with the annual xHamster Advent Calendar with special deals, virtual gifts, and video greeting cards from some of our community's hottest stars. Starting the first day of December, enjoy 24 days of counting down to Christmas day and a big ol' gift from Santa under the XXXmas tree.
Check out the advent calendar by clicking here --->
https://xhamster.com/advent2021
We hope that you have a grand time this season, and we look forward to yet another great year for the entire xHamster family.
From our family to yours: Merry Christmas, Happy Holidays, and see you all in 2022.
Cheers!
xHamster Team