Like Comments Feature
Hi everyone! It's the xHamster team! We are so excited to announce a brand new feature for our comments section. We offer a like button feature on comments made under content like videos and photos posted by you and other creators.
This new feature permits the most popular comments to rise to the very top to be shared among fellow creators.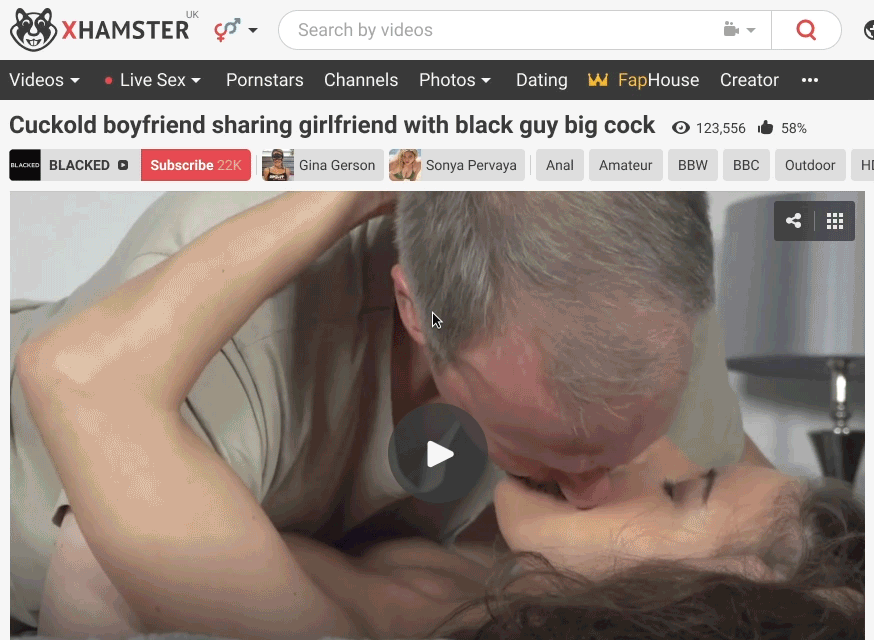 This feature also makes our comments section more interactive for users and content creators. We are thrilled to release this new "Like Comments" feature to both xHamster mobile and desktop.
With Love,
The xHamster Team